Charities benefiting

from this event

2019 Charities
Wells Academy
A great local cause based in Hemsworth. They coach and educate children who have challenges around going to normal school. This could be behaviour or they just can't cope with normal school life.
Most of the children require 1 to 1 coaching with the outcome of getting them back into normal school. Some will not leave the Academy until school leaving age.
Besides providing education, coaching and mental wellbeing, With most of the children not having any breakfast before getting to us, the Academy also provide some of the basics of nutrition.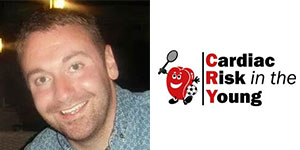 Rory Embling Foundation
This local memorial fund based in Ackworth has been set up by the family to help CRY (Cardiac Risk in the Young) reduce the frequency of young sudden cardiac death through supporting CRY's screening programme.
The aim is to fund the screening of young people within the local community.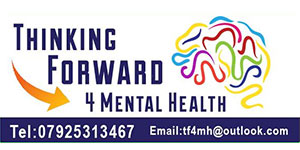 Thinking Forward 4 Mental Health
This local support group is based in Wakefield and provides support and help for people suffering from mental health.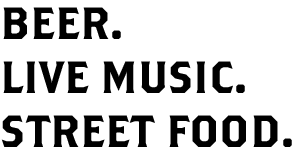 Tweets by @WakefieldBeer
---
Our Sponsors
---